ABOUT
Big Deal Films is a BAFTA, Broadcast and Emmy nominated production company from London that produces content for leading UK broadcasters.
Founded by Dhanny Joshi and Thomas Stogdon in 2014, Big Deal Films is an Edinburgh TV Festival, Small Indie of the Year nominee, with a mission to create bold content and platform compelling stories. Big Deal Films are one of the UK's leading diverse production companies committed to championing inclusive talent and breaking barriers in TV. The company has a first look distribution deal with BBC Studios and is part of the UK's premier accelerator; Channel 4's Indie Growth Fund.
OUR CLIENTS
Big Deal Has Worked With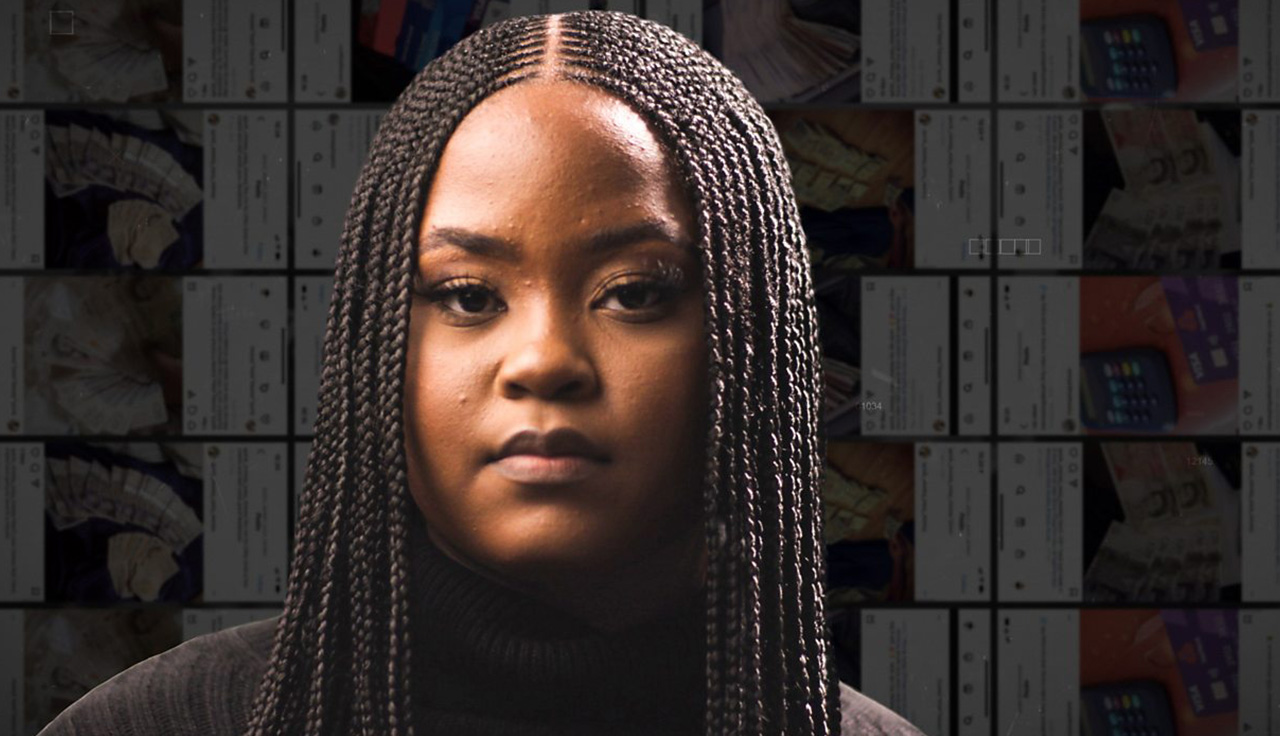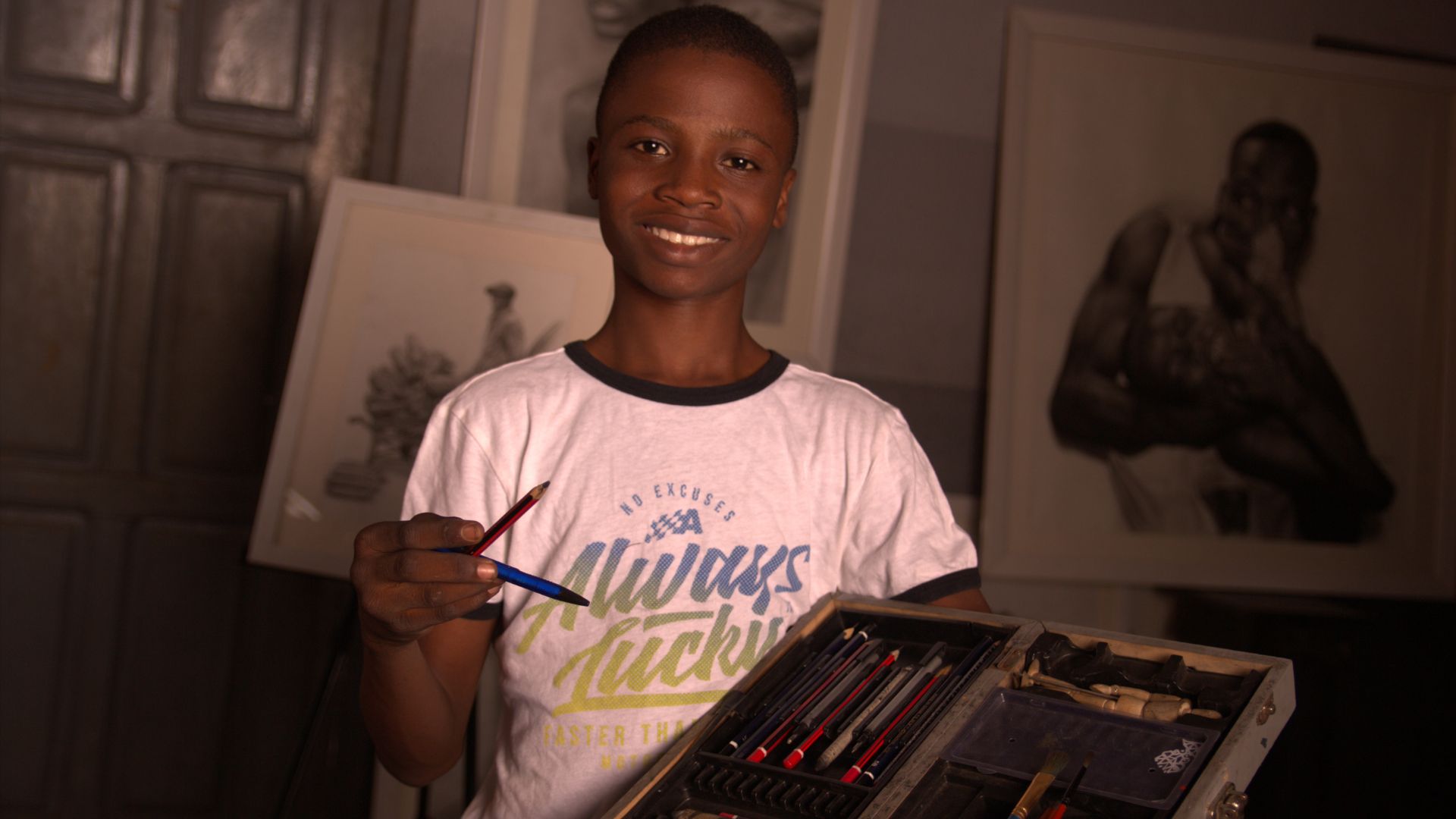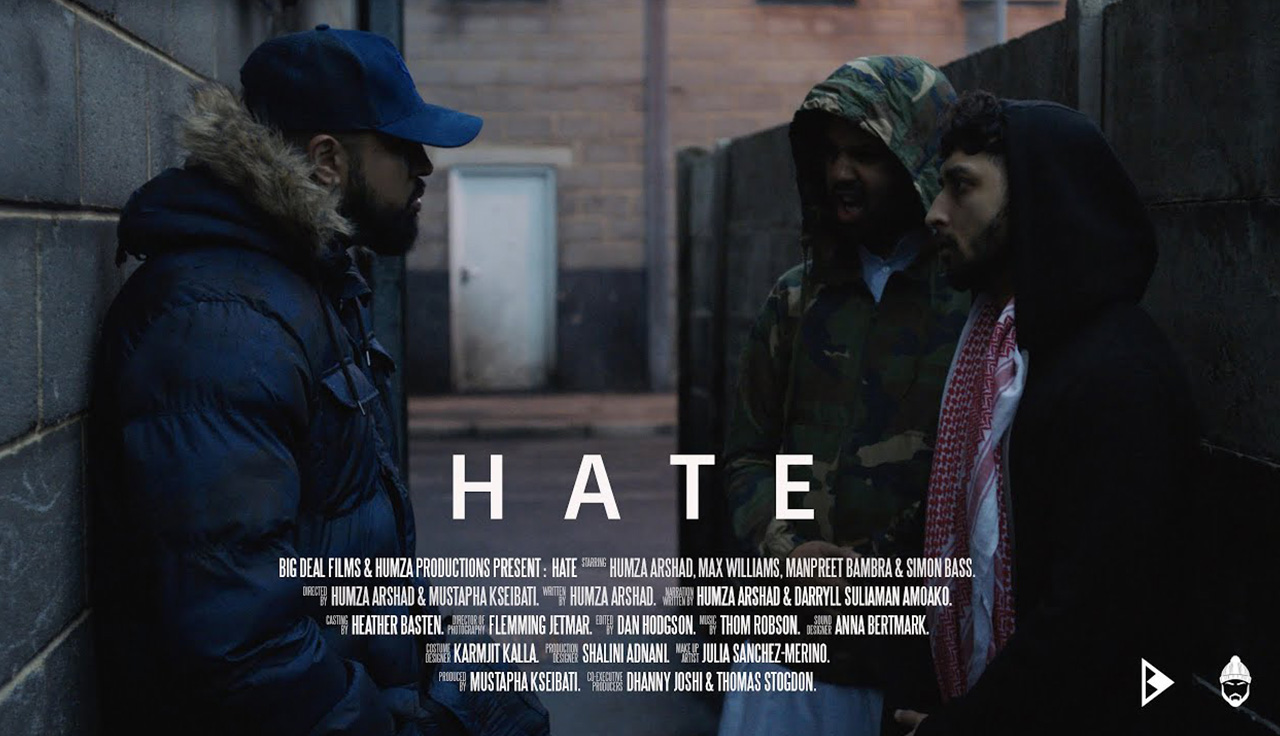 DIVERSITY
We are passionate about the role we play in bringing diverse content to mainstream audiences.
We understand the importance of representation on and off screen and strive to make sure we give opportunities and create spaces for a diverse cross section of voices and perspectives. We take pride in the work we have already done that puts minority groups at the forefront of our storytelling and are driven by representing the underrepresented. Big Deal's work in this area has been recognised with a MIPCOM Diversify TV Excellence Award, Lesbian Lives and National Diversity Award nomination.
We're led by a team who constantly questions, tinkers, and challenges to unlock great creativity around every turn.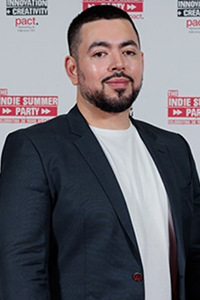 Thomas Stogdon
Creative Director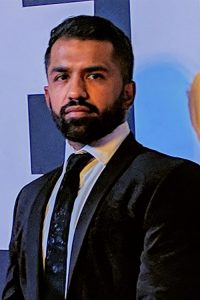 Dhanny Joshi
Managing Director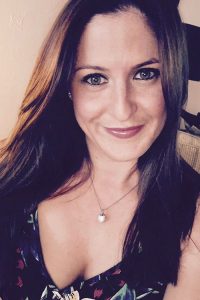 Sharon Collins
Head of Production and Operations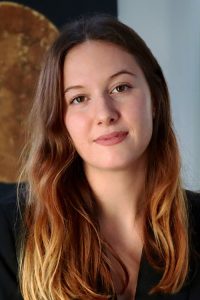 Sandie von Brockdorff
Researcher and Development Producer
MIPCOM Diversify TV Excellence Awards
Winner TV Excellence Award Representation of Race and Ethnicity for Dreaming Whilst Black
Best Short Form Drama for Sparklers
Adjani Salmon wins for Emerging Talent for Dreaming Whilst Black
Adjani Salmon wins Breakthrough Award for Dreaming Whilst Black
International Emmy® Kids Awards
 (Best Non-Scripted Entertainment for My Life Picture Perfect)
(Best Children's Programme for My Life Picture Perfect)
 (Best Comedy for Dreaming Whilst Black)
 (Best New Comedy for Dreaming Whilst Black)
 (Best Digital Children's Content for This is My Life: Boys to Men)
 (Debut Writer: Thomas Stogdon for Coconut)
Asian Entrepreneur Awards
 (Dhanny Joshi Nominated for Asian Entrepreneur of the Year)
 (Big Deal Films Nominated for Best Teen Program, This is My Life: Boys to Men)
 (Client Adam Deacon Winner of Rising Star Award)
 (Dhanny Joshi selected for Producer & Thomas Stogdon selected for Writer/ Director)
 (Big Deal Films Nominated for Best Children's Content, This is My Life: Boys to Men)
 (Big Deal Films Nominated for Best Company for New Talent)
 (Thomas Stogdon Nominated for Debut Writer Award, Coconut)
 (Winner of Special Recognition Award for Young, Black and Trans film)
 (Winner of Best Entertainment as part of The One Show entry)
 (Thomas Stogdon selected as a Producer to Watch)
National Diversity Awards
 (Big Deal Films Nominated for Entrepreneur of Excellence)
Sainsbury's Children's Book Awards
 (Big Deal Films/ Humza Productions/ Penguin Random House Nominated for Best Children's Fiction Book for Little Badman and the Invasion of the Killer Aunties)
The Wolverhampton Children's Book Awards
 (Big Deal Films/ Humza Productions/ Penguin Random House Nominated for Best Children's Fiction Book for Little Badman and the Invasion of the Killer Aunties)